Espèce en voie de disparition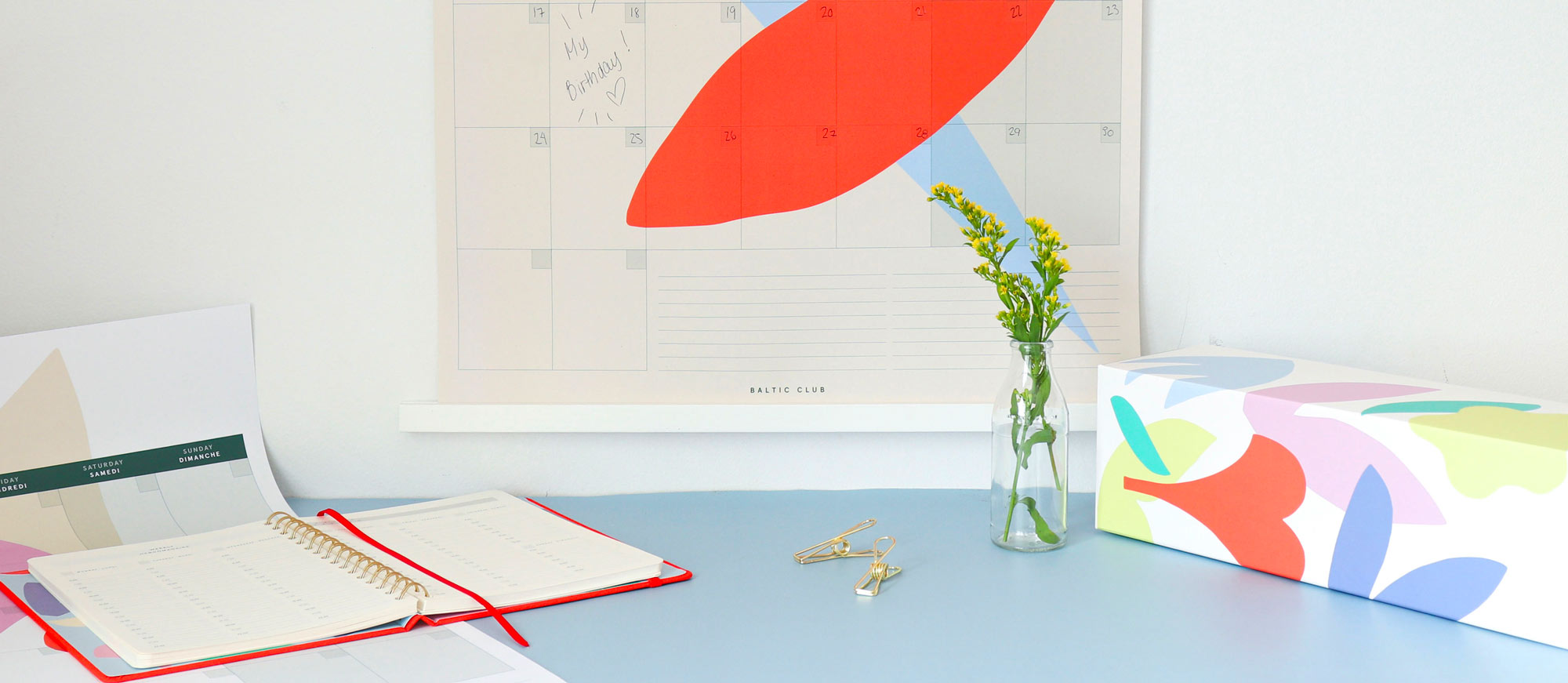 Saviez-vous que le Lémurien, ce petit animal emblématique de l'île de Madagascar, a sa propre journée mondiale ? Et oui, le 30 octobre n'est pas...
Read more
Welcome to our Must-Haves for Spring 2023 from Baltic Club! This season, we've created a collection of products that will help you get organized, stay on top of your schedule,...