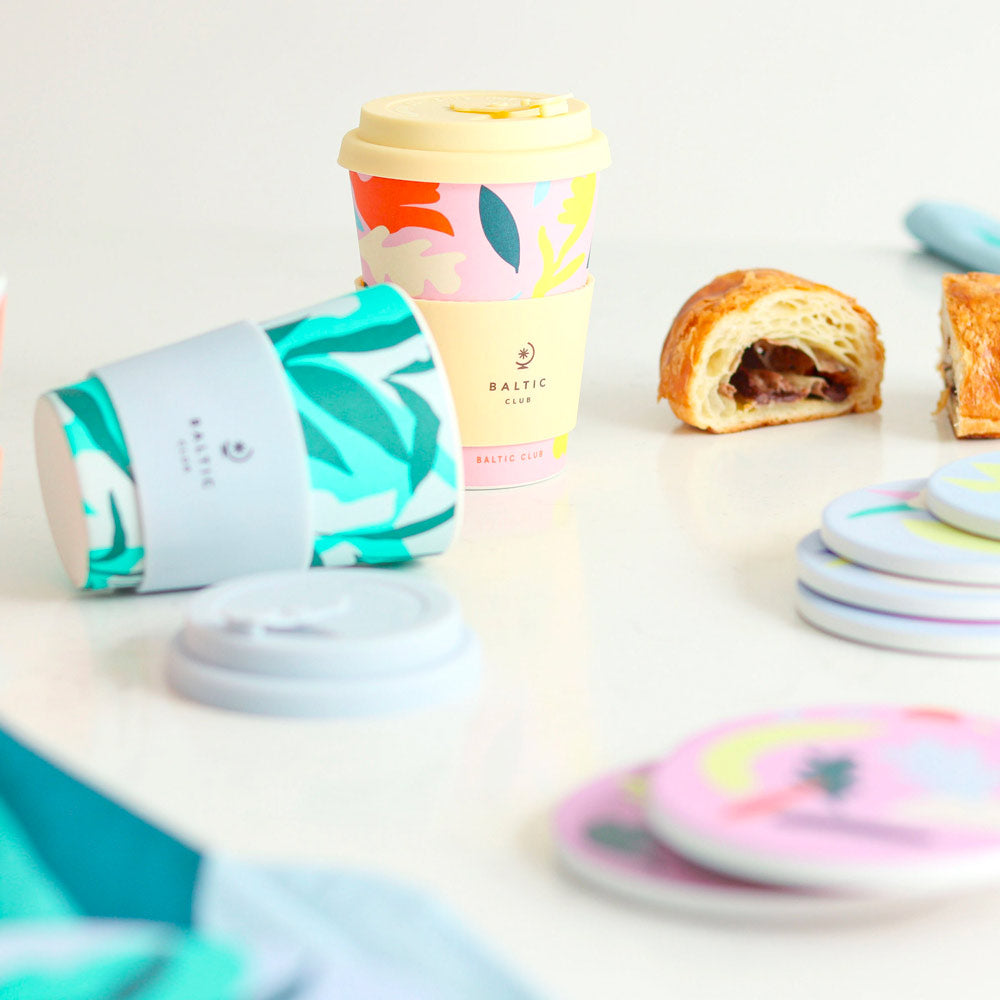 Become a Baltic Club Retailer: Join Our Exclusive Network 
If you already are a Baltic Club retailer
Why Become a Baltic Club Retailer?
By joining our exclusive retailer network, you'll enjoy a variety of benefits, including:
Access to Unique and High-Quality Products: Our carefully curated selection includes home decor, stationery, gifts, and more, ensuring you'll always have something fresh and exciting for your customers.
Competitive Pricing: Benefit from our attractive wholesale pricing, allowing you to maximize your profits while still offering great value to your customers.
Exceptional Support: Our dedicated team is here to provide you with excellent customer service and ongoing support to ensure your success.
Marketing Materials: We'll supply you with eye-catching promotional materials to help you showcase our products and drive sales.
How to Become a Baltic Club Retailer
 Joining our network is easy! Simply follow these steps:
Fill Out the Application Form: Provide us with some basic information about your business, including your store name, location, and contact details.
Review Our Wholesale Catalog: Once we've reviewed your application, you'll gain access to our wholesale catalog, where you can explore our wide range of products and pricing.
Place Your First Order: Select the products you'd like to carry in your store and place your first order.
Start Selling: With our quick turnaround times, you'll soon receive your order and be ready to start selling Baltic Club products in your store!
Ready to join our exclusive network of retailers and offer your customers a unique shopping experience? Apply now with the form below to get started!
Wholesale Terms and Conditions for Baltic Club Retailers
Minimum Order Requirements
Opening orders: $200
Minimum reorder: $200 and products must be ordered in case packs.
Retailer Approval Process
After receiving your completed application, we will review it and respond within 5 business days. To be considered for wholesale, you must have an active website or a physical store location. Instagram, Facebook, or Etsy stores are not accepted.
Placing Orders Online
Orders can be placed through your sales representative or online. Once your wholesale application is approved, please contact clients@thebalticclub.com to gain access to our online wholesale ordering platform.
Payment Terms
Payment is due when the order is placed.
Shipping Information
Expect your order to be shipped from our fulfillment warehouse in Montreal, Quebec within three business days.
Online Retailer Guidelines
Approved online retailers may only sell Baltic Club products on the website submitted and approved through the wholesale application. Selling on national/global platforms like Amazon, eBay, Etsy, etc. is not allowed. Violations may result in the revocation of your wholesale status.
Product Images Access
As an approved retailer, you can request a link to our product images.
Legal Notice
All images and artwork used on Baltic Club products and thebalticclub.com are subject to copyright and may not be reproduced, altered, or used without express written permission from Baltic Club. All rights reserved.