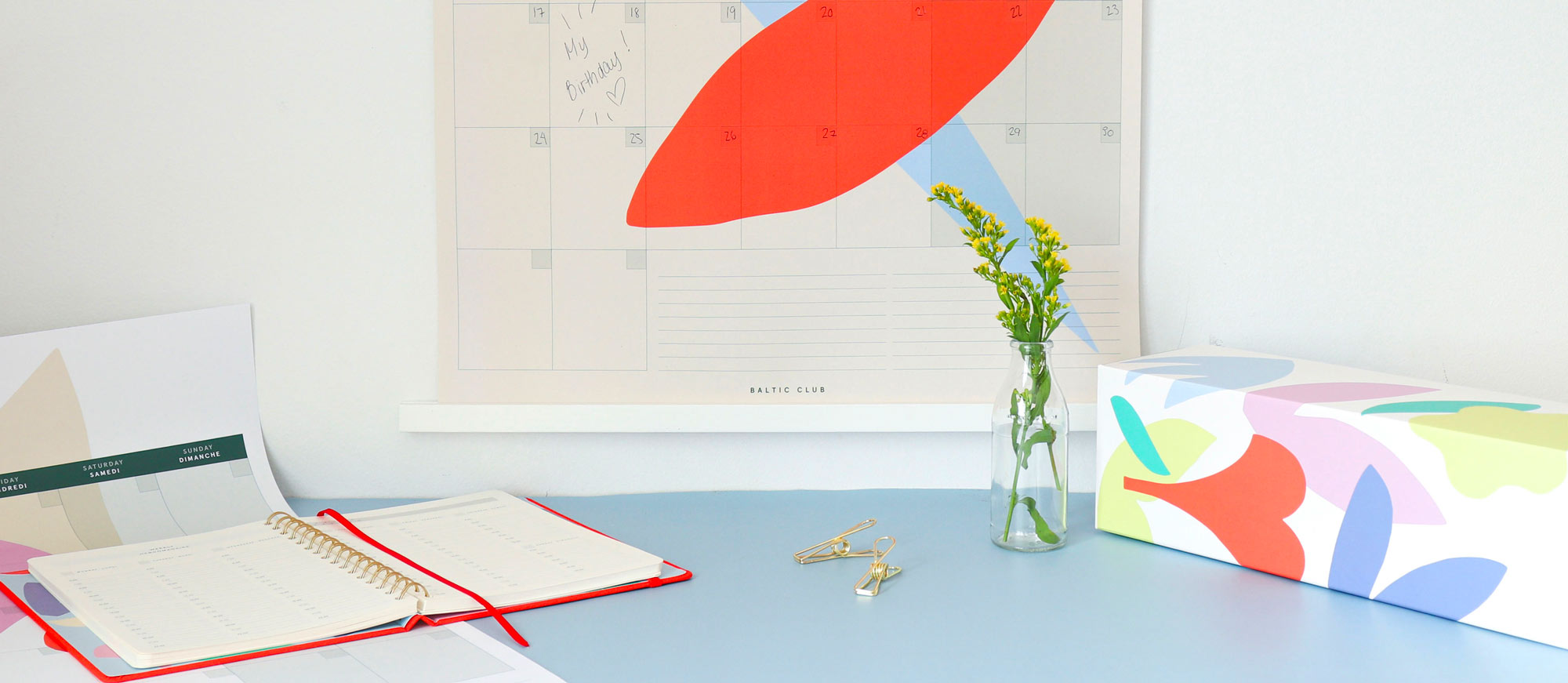 Let's make a rainbow for your window, and beware of dog kisses! ( The cat's kind too ) 🐈🐩 Print, use the maximum number of...
Read more
Here is a fun printable dog colouring page for both children and adults. Let's colour our friends and be inspired by their shapes and attitudes. Here are the instructions...
Read more
Welcome to our Must-Haves for Spring 2023 from Baltic Club! This season, we've created a collection of products that will help you get organized, stay on top of your schedule,...