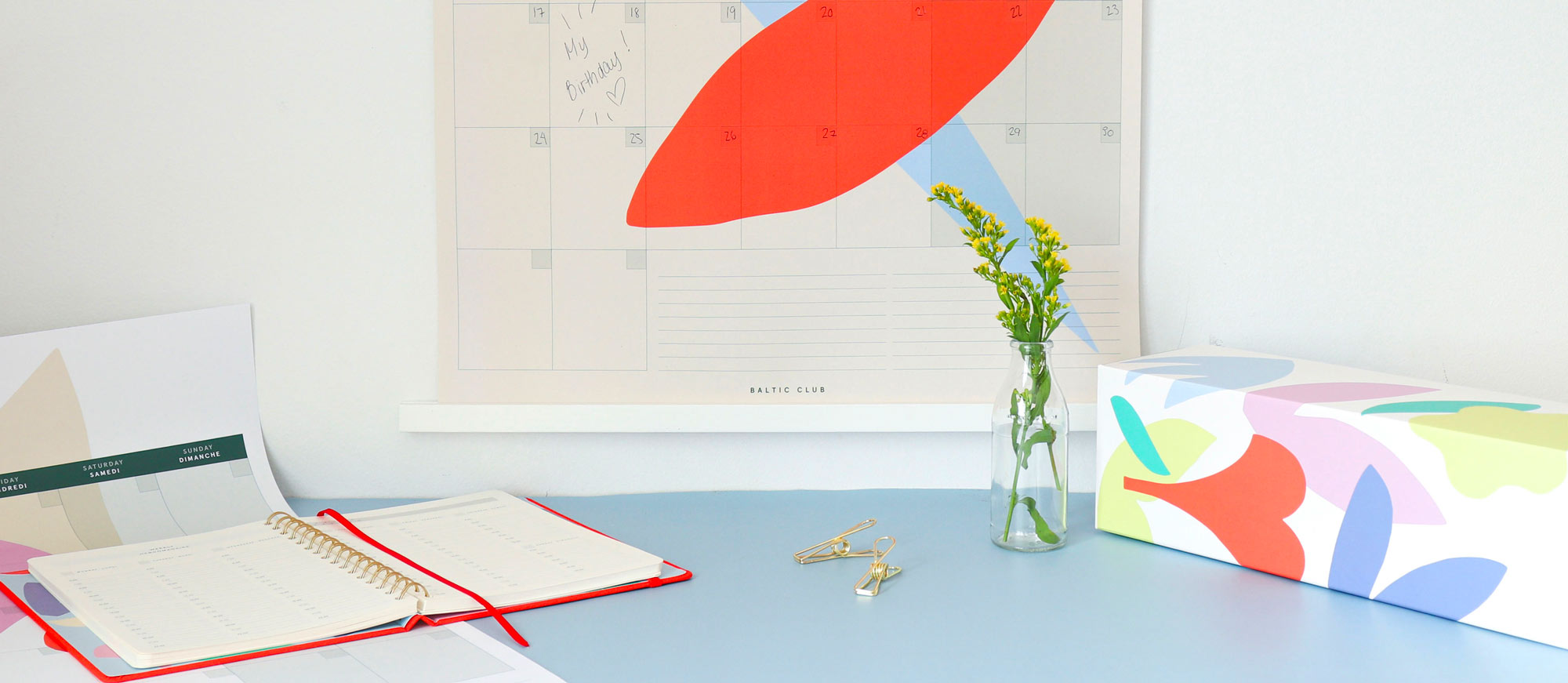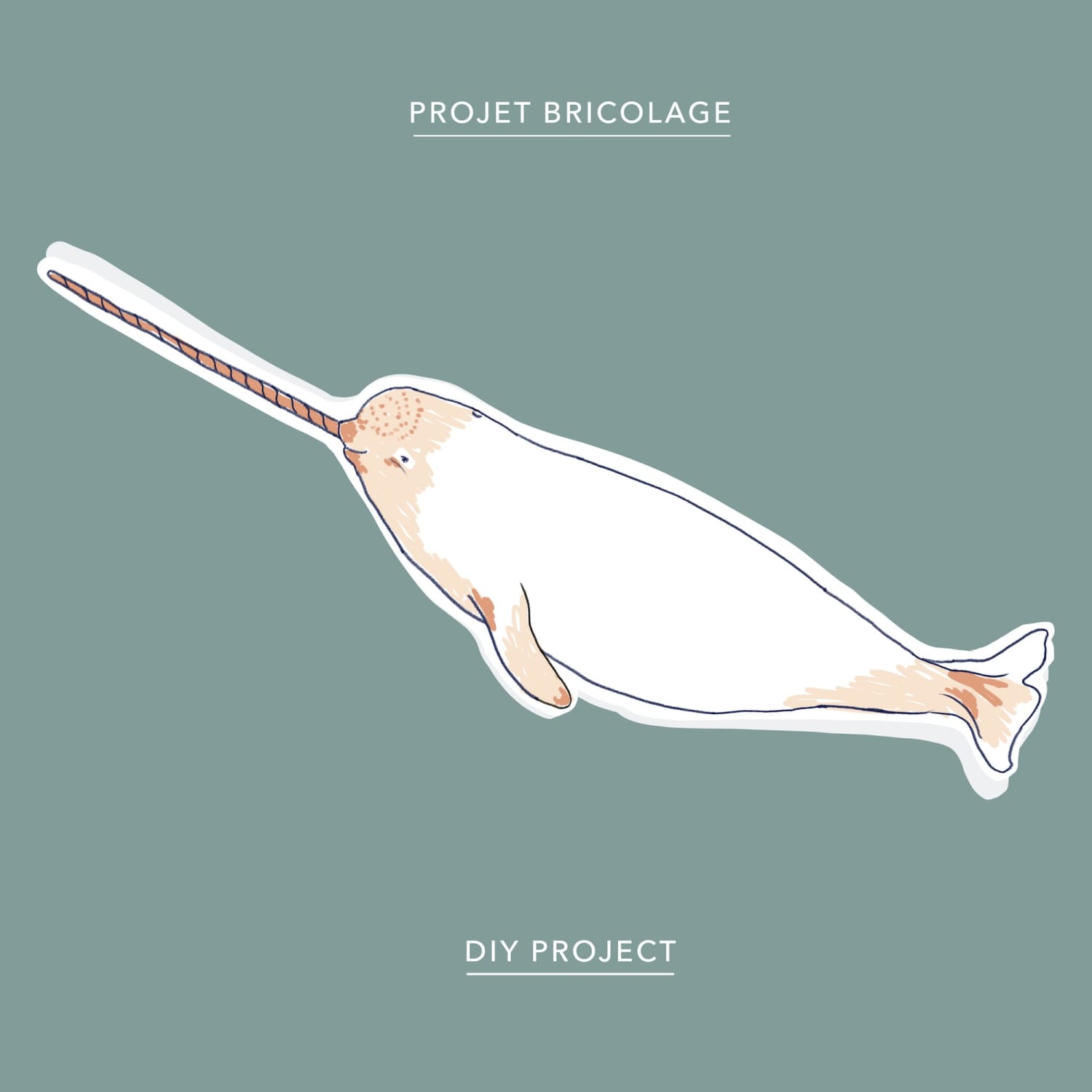 Here is a standalone paper narwhal for your desktop. We hope you like it with his cute smily face.TIP: If you can, print it on a...
Read more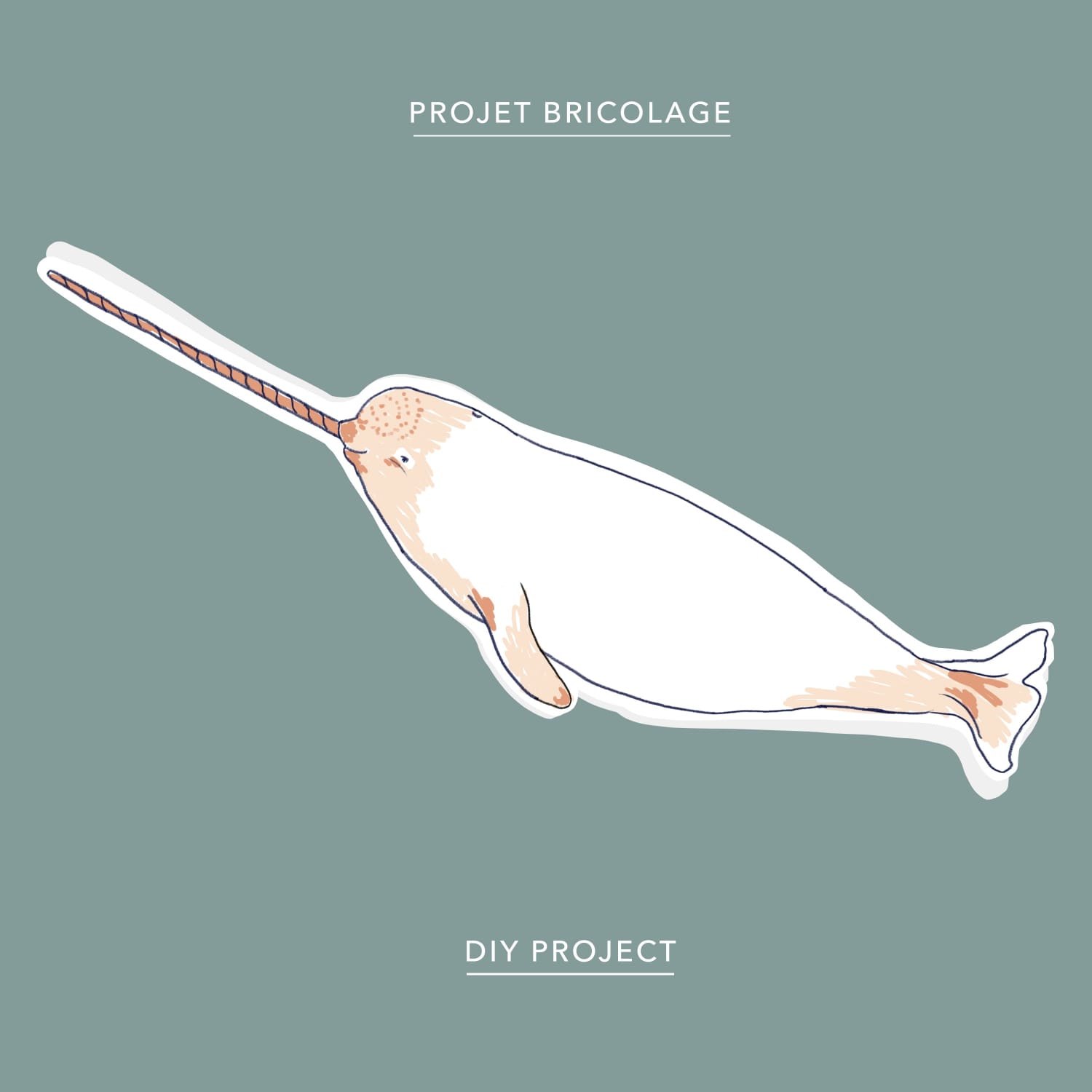 Today's nature wonder features the one we call "the unicorn of the seas": The narwhal.
Read more
Welcome to our Must-Haves for Spring 2023 from Baltic Club! This season, we've created a collection of products that will help you get organized, stay on top of your schedule,...