EXCLUSIVE ARTWORK & LIMITED PRINT RUNS
The Artists' Club
Every month, we commissioned illustrations made by our favourite artists from around the world. Each artist was asked to create something inspired by our annual theme, while keeping their own style.Their illustrations are exclusive to Baltic Club and sold through a limited edition run.
This month's featured artist
July 2023
Matthew Johnson
Matthew loves soaking up all the details going on in the natural world, and Cornish landscapes and wildlife feature heavily in his work.
Learn more
EXCLUSIVE ARTWORK & LIMITED PRINT RUNS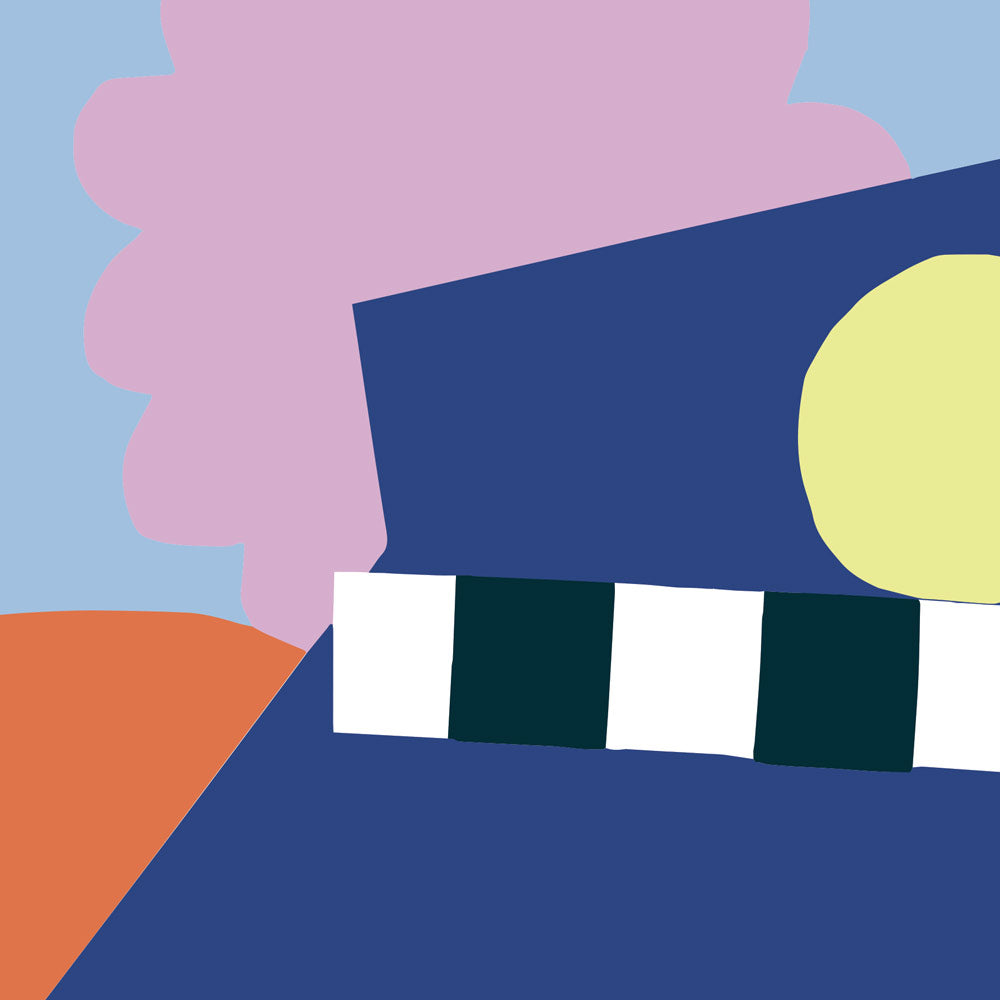 June 2023
Studio Les Canailles
Les Canailles use paper cutting and collage to create colourful and abstract yet narrative imagery. Their work is inspired by a reduced colour palette and modular devices that allow the viewer to manipulate and assemble the images.
Learn more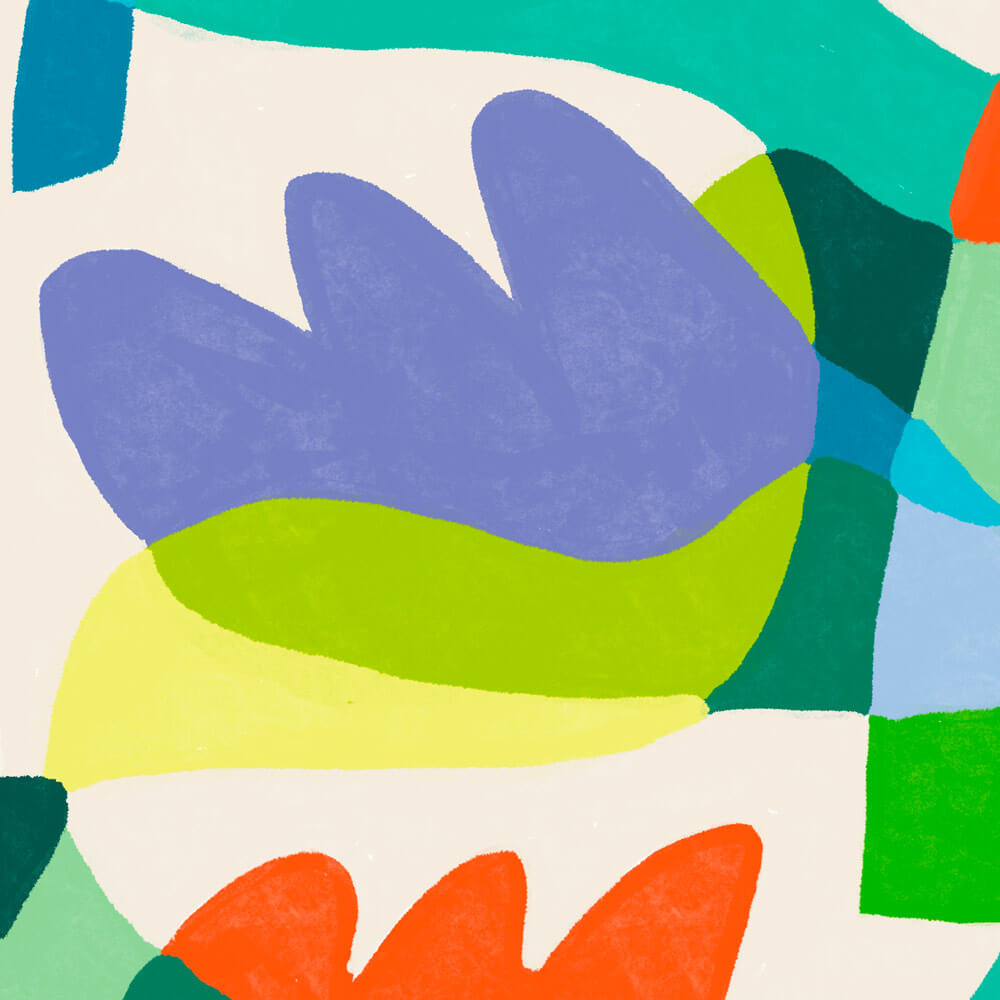 May 2023
Teresa Rego
Teresa creates colourful and bold illustrations inspired by nature and urban landscapes. Balancing organic and geometric shapes, made to stand out and bring colour into everyone's homes.
Learn more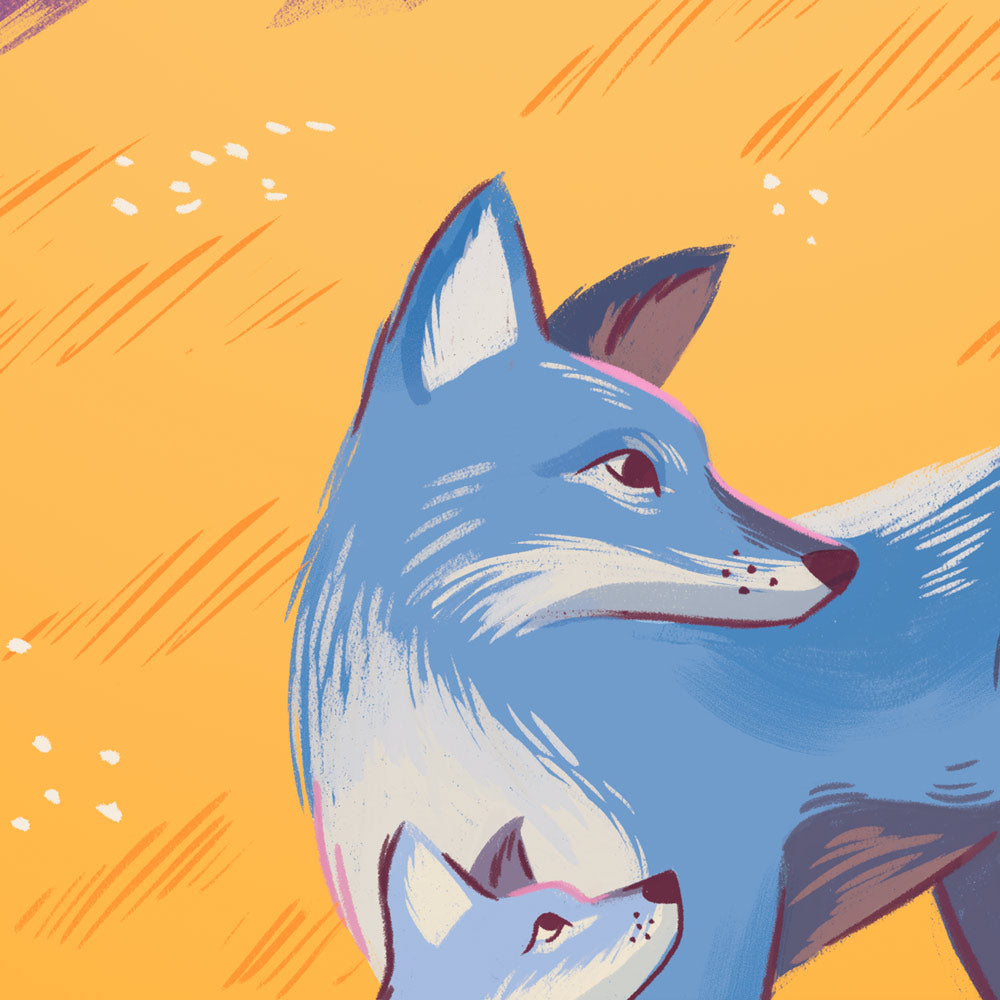 April 2023
Bronwyn Gruet
Bronwyn loves to weave little joys into her illustration work with cheerful colours, nostalgia, and a bit of silliness.
Learn more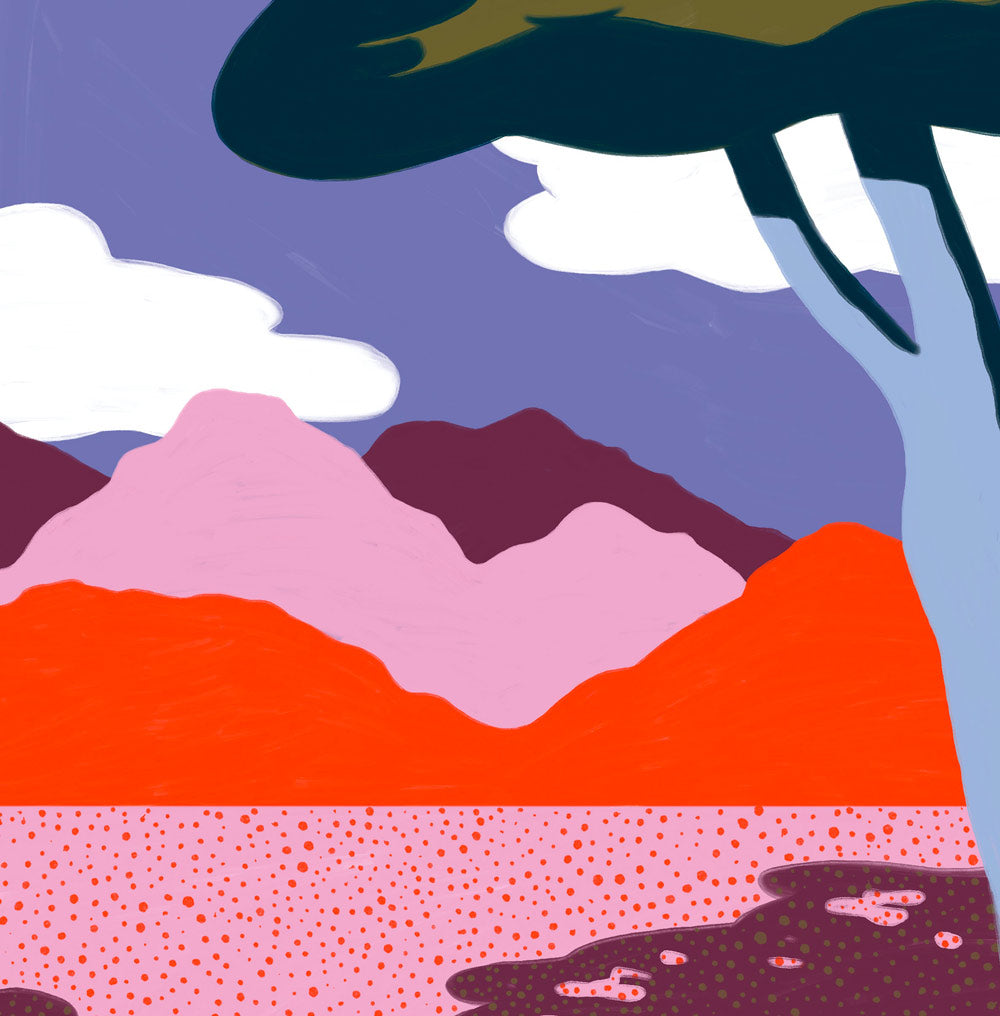 December 2022
Ana Popescu
Ana loves to use of exaggerated colours, distorted perspectives, and emptiness of the living spaces.
Learn more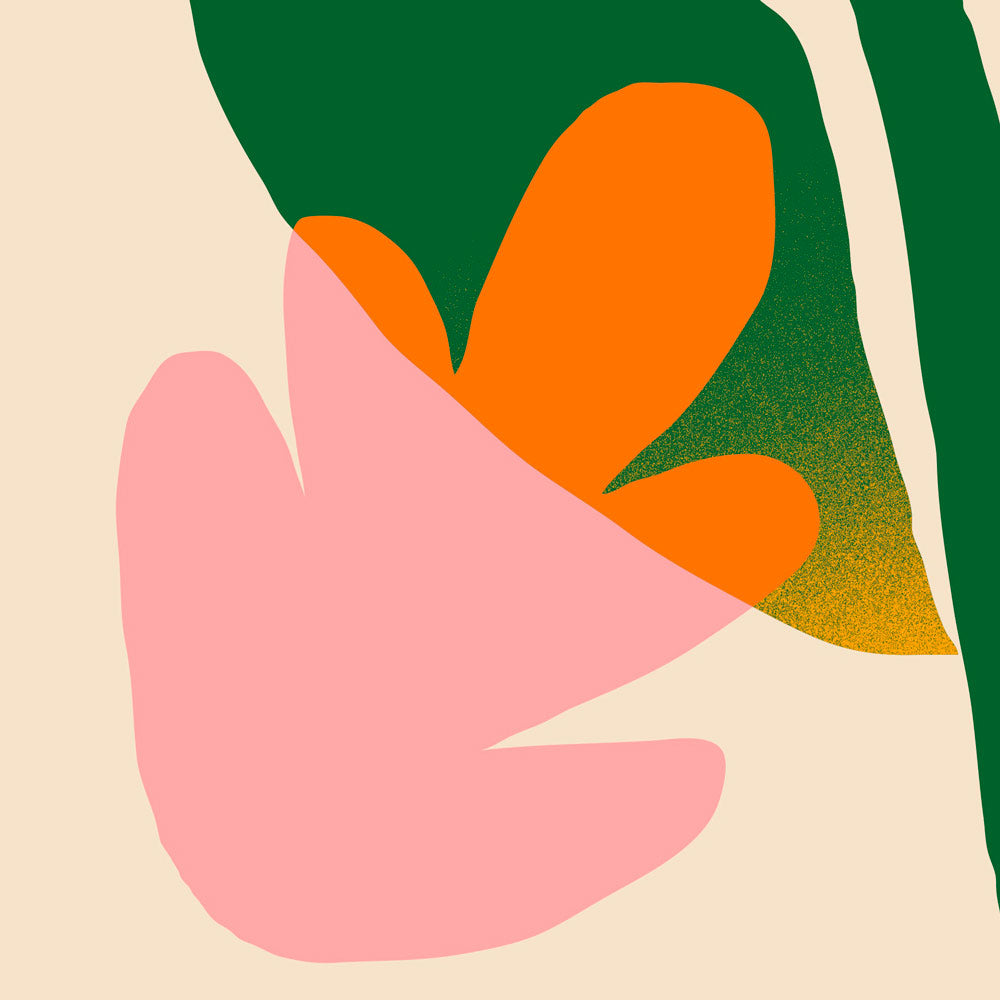 November 2022
Trevor Basset
Trevor loves simple shapes, bright and happy colours and spray effect gradients.
Learn more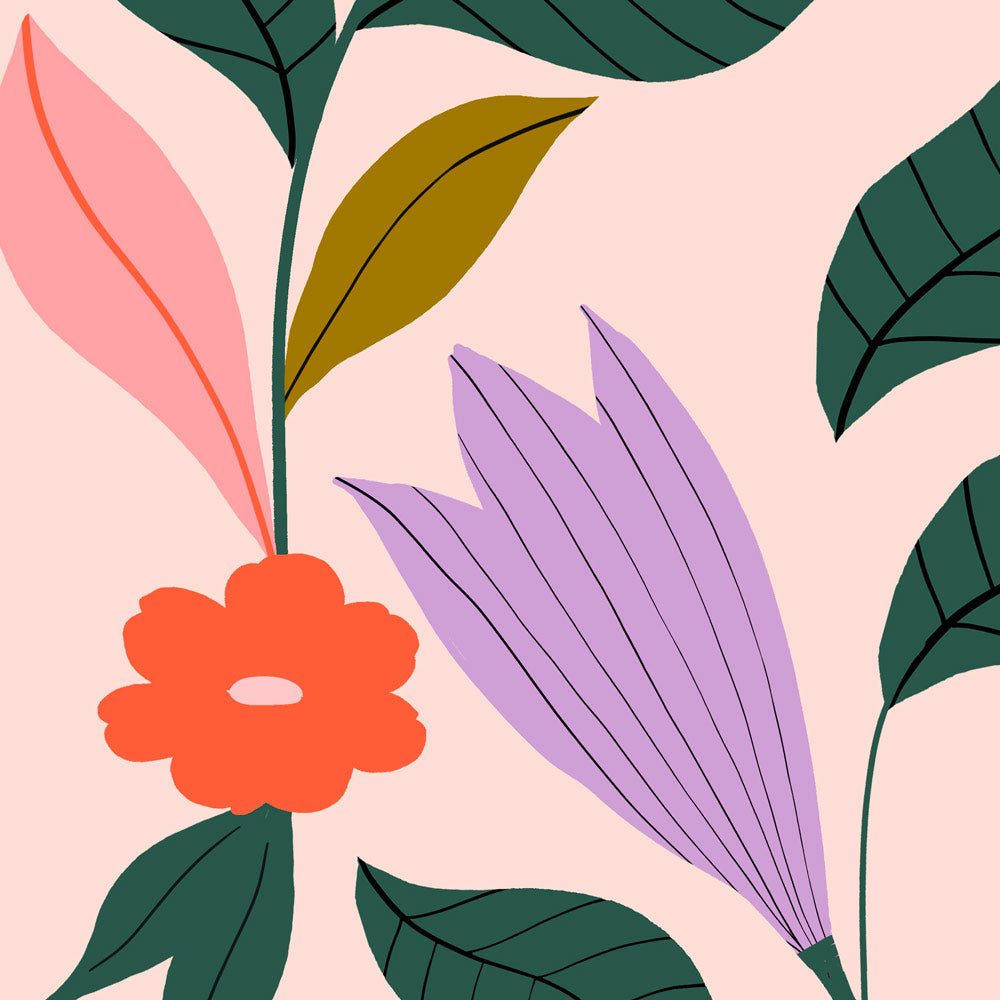 October 2022
Susan Driscoll
Susan's is known for using beautiful bold colour palettes, organic forms and modern florals.
Learn more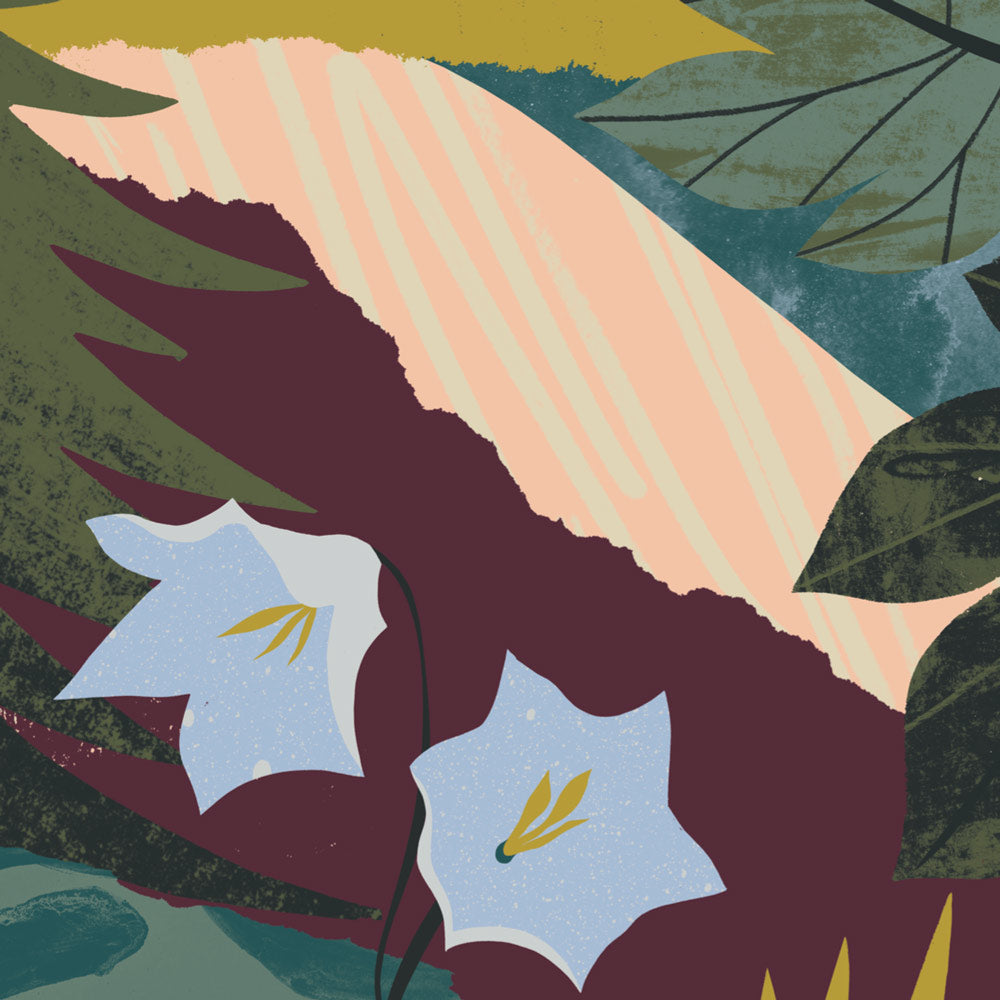 September 2022
Tom Abbiss
Tom Abbiss Smith explores shape and form to produce intuitive abstract designs and illustrations.
Learn more
August 2022
Sarah Walsh
Sarah Walsh's personal art practice is centred around her sketchbooks and paintings inspired by nature and mystical subjects.
Learn more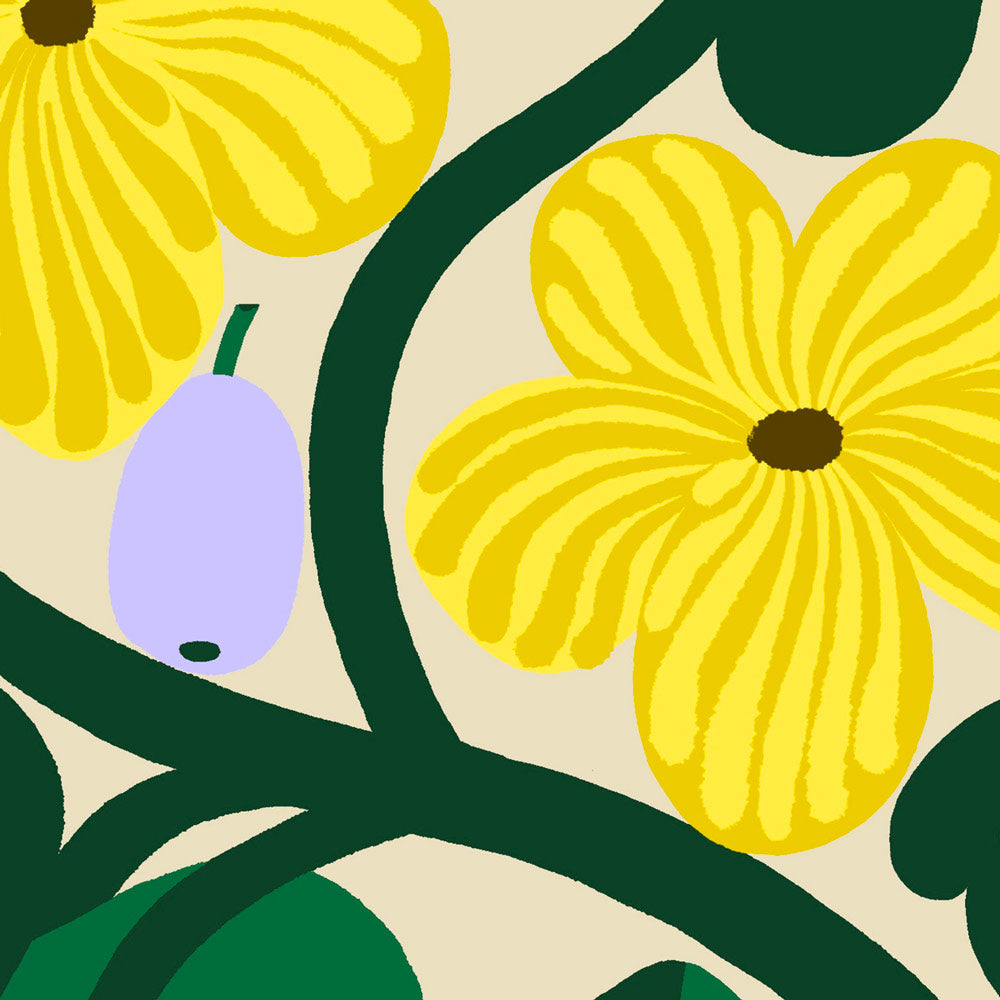 July 2022
Lotta Maija
Lotta Maija's bubbly vibe and characteristic aesthetic comes to life in playful patterns, flat-colour surfaces and simple shapes.
Learn more
Would you like to be featured as an artist?
If you think your style would be a good fit with our Artists' Club, please send us your work!