FEATURED ARTIST - May 2023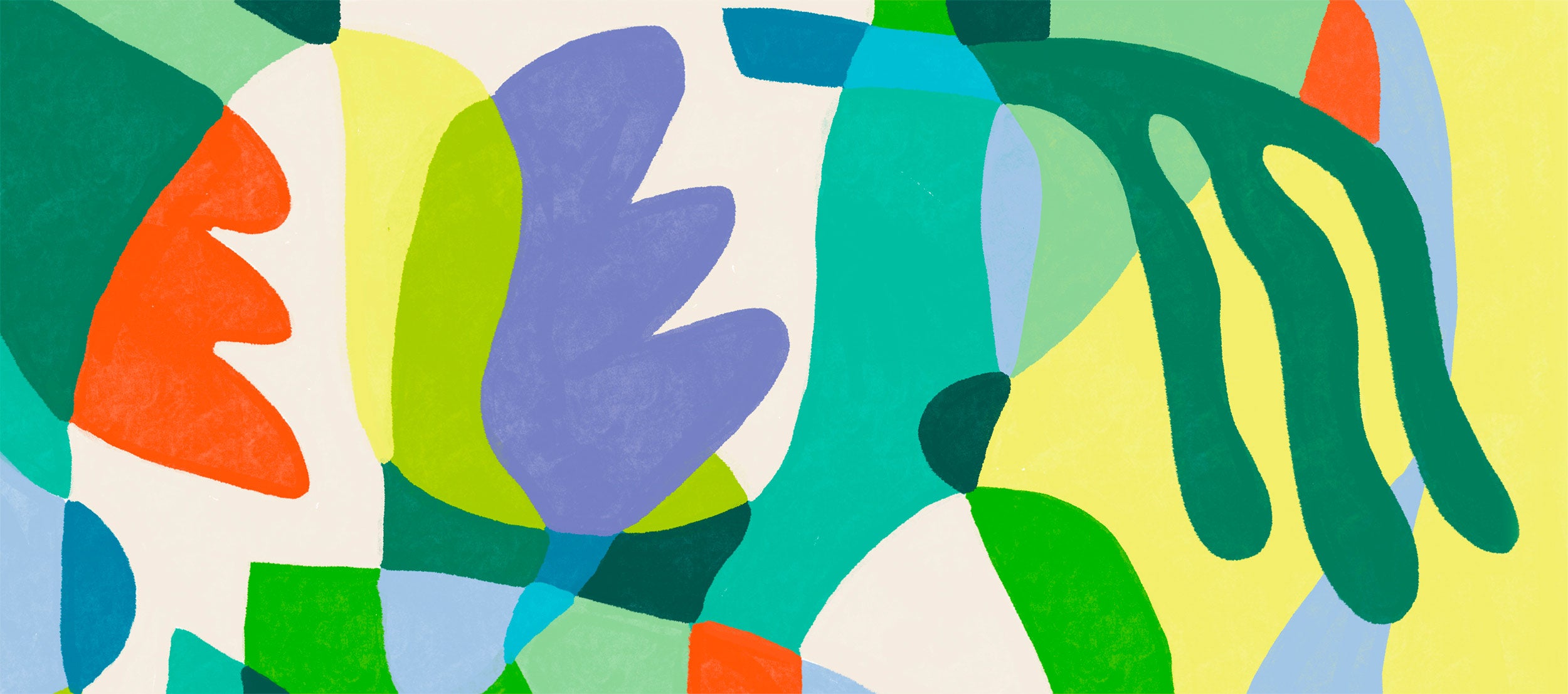 On a monthly basis, we request original illustrations from our favorite artists all over the world. Each artist is invited to create a piece inspired by our yearly theme, while maintaining their unique style. These illustrations are exclusive to Baltic Club and offered as limited edition prints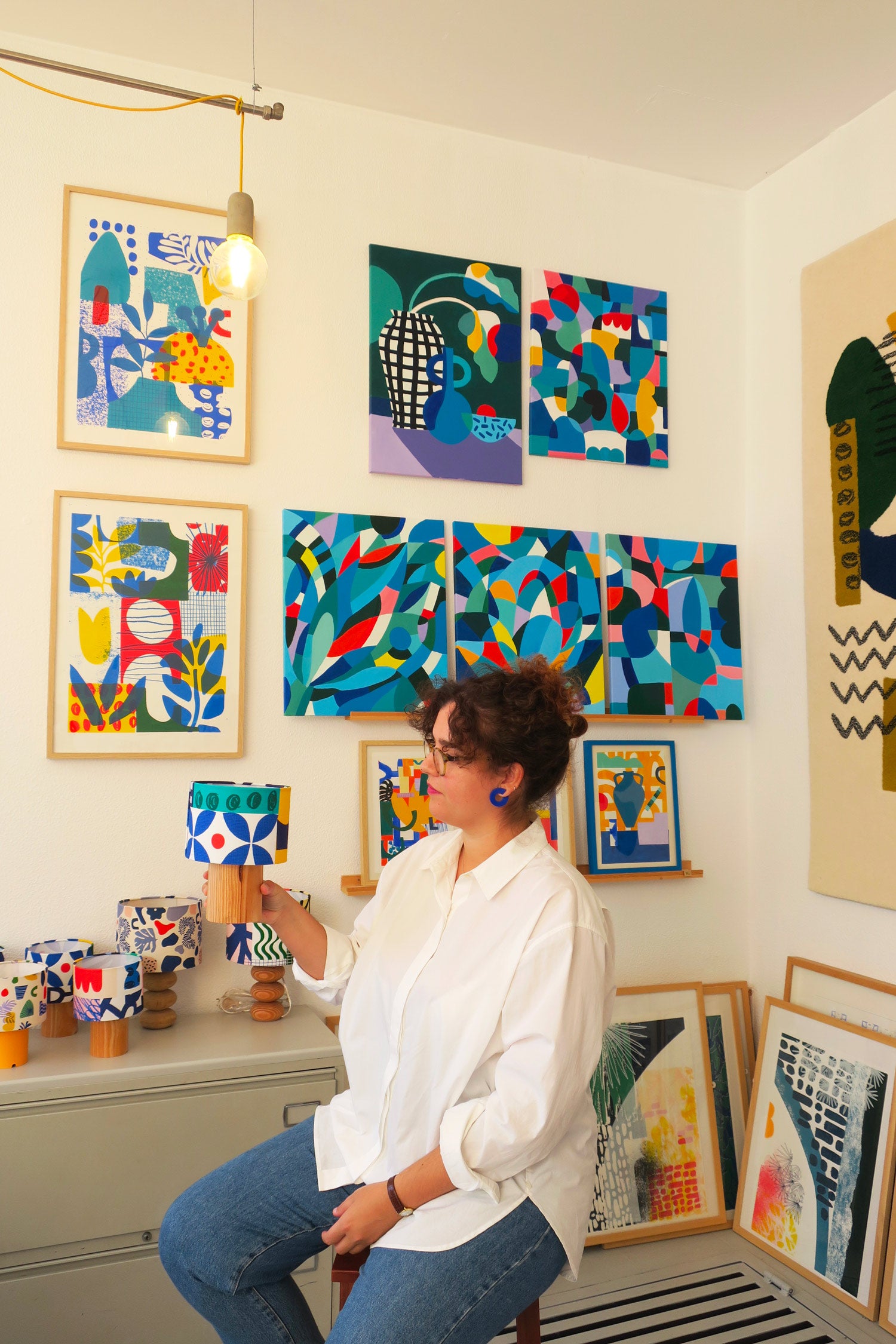 Teresa Rego
Teresa Rego Studio creates colourful and bold illustrations inspired by nature and urban landscapes. Balancing organic and geometric shapes, made to stand out and bring colour into everyone's homes.

Teresa Rego graduated from architecture in Portugal, before moving to London to pursue her passion for illustration. After graduating from MA Illustration at UAL, Teresa created Teresa Rego Studio.

Her brand is inspired by nature and urban landscapes.
The boldness of colours and motifs is part of Teresa´s language. Teresa also creates original and bold products such as prints and posters with a variety of sizes, postcards, risoprints, screenprints, small batch textiles, all produced sustainably and locally in Portugal.

Teresa aims that her pieces stand out by bringing a slice of nature, colour and joy to everyone's home.

EXCLUSIVE ARTWORK & LIMITED PRINT RUNS
Buy Teresa Rego's exclusive illustration made for The Baltic Club
Promenade Art Print by Teresa Rego
Experience the beauty of 'Promenade,' an exclusive illustration designed with love and passion by Teresa Rego, a talented artist hailing from Porto, Portugal. This exquisite print is produced using the Indigo digital printing process, offering you rich, vibrant colors that add a touch of elegance to any space.

Learn more about Teresa and the other fantastic artists, members of our very privileged Artists' Club, by visiting our Artists' Club page. 
Printing Process: Indigo digital printing
Paper: Rolland Enviro100 65 lb. cover. FSC© certified. 100% post-consumer fibre.
Printed in Montreal, Canada. 
Save 50% on a frame combo
Learn more about Teresa Rego
IF YOU COULD BE AN ANIMAL, WHICH ONE WOULD YOU BE AND WHY?
A squirrel, what better life than jumping from one tree to the other looking for treats with your friends with a warm and furry coat.
NAME ONE THING ON YOUR BUCKET LIST?
Travelling around Mexico ! Hopefully will move from bucket list to reality this year (2023)
IF YOU COULD HAVE A SUPERPOWER WHICH ONE WOULD IT BE?
DO YOU HAVE ANY PETS, IF SO WHAT ARE THEIR NAMES?
I have a dog, Heidi, she is a sweet little devil and she loves fruit.
WHAT KIND OF SANDWICH WOULD YOU BE?
Chicken and avocado sandwich
Favourite ART SUPPLY/TOOL?
Black pen. I like drawing shapes on sketchbook and having a black fine line pen always comes handy